Bitcoin in 2020: What can we expect?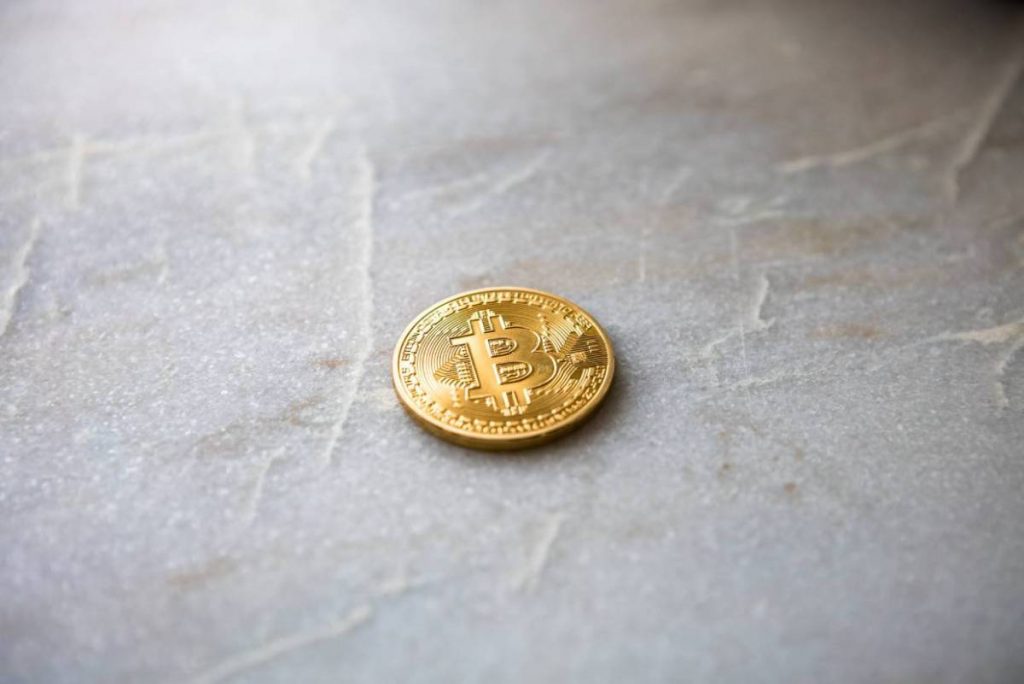 Bitcoin is the most popular and recognised digital currency in circulation. Even those who do not know much about cryptocurrency have heard of it by now. Of course, this has been down to its outstanding rise in recent years, with the 2017 run really putting it on the global radar. As we head into 2020, it is a perfect time to look forward to what the year could bring for Bitcoin.
Before we look ahead though, it is worth confirming where the currency stood at the end of 2019. In general, last year was a decent one for Bitcoin with a 95% yearly gain and some impressive price highs. While there were naturally some lower performing periods as you get with any investment, 2019 was generally a good year for the coin. But what could the coming year bring for it?
Facebook Libra to challenge its status
Since it was launched as the world's first digital currency in 2008, Bitcoin has remained the most popular and widely used. When there is talk about cryptocurrency on the news or in the media, most of us automatically think about Bitcoin. 2020 could see a serious challenge to this though in the form of Facebook Libra. Many predict a Facebook Libra vs Bitcoin battle during the next 12 months in a bid to see which comes out as top dog. 
For those who have not come across Libra yet, it is a digital currency that Facebook has developed. It does, however, have some key differences that set it apart from Bitcoin. Libra, for example, can be used for transactions on social media platforms and will be centrally controlled by Facebook itself. Libra also involves the use of traditional FIAT currency which is not needed for Bitcoin trading. Crypto insiders predict that 2020 will see Bitcoin have to stave off a serious challenge from Libra to be the premier digital currency.
Bitcoin price may soar in 2020
Many industry experts are expecting Bitcoin to soar in the coming year. While concrete predictions are nigh on impossible, a more stable supply and increasing demand is being taken as a positive sign by many. Interestingly, it seems that they also think Bitcoin will mirror the gold price to some extent in 2020. As the gold price begins to mature and be purchased as a safe haven asset in uncertain times, so too will Bitcoin. In essence, it will become the digital version of gold for experienced or new investors. Many think that a breach of the $14,000 mark is very probable. 
May be seen in more shops or businesses
As the demand for Bitcoin investment grows in 2020 so will the demand from the public to use it in everyday life. This is understandable as more people will become familiar with cryptocurrency through investing and hearing about it in the mainstream media. A surge in demand is expected to persuade more shops to accept Bitcoin as a payment method. This could mean that the next 12 months will see Bitcoin make a massive leap into more widespread daily use. Whether you are paying for a coffee in the real world or shopping online, Bitcoin could become a regular way to pay by the end of the year.
Bitcoin halving could prove interesting
All crypto investors know that 2020 will see Bitcoin halve. This is not a prediction as it has been something investors have known about for a while. What this could lead to though is a bumpy time for investors post halving. Scheduled for May 2020, many are tipping this event to have an impact on Bitcoin's price at the time it happens. 
Halving happens every 210,000 blocks in Bitcoin (or about every 4 years) and miners get only half of what they normally would for each new block mined. The good news for traders though is that this has actually led to rising Bitcoin prices in previous halving events. The key question for investors now is whether the price will rise again in May 2020 and beyond when the supply of new coins is affected.
2020 will be an exciting year for Bitcoin 
While no-one knows for sure what will happen in the coming year for the planet's premier cryptocurrency, you can be sure it will an exciting ride again. The sheer volatility of the crypto market means that Bitcoin could see stunning new price highs and could end the year on a positive note overall. This is great news for any Bitcoin investors or anyone who is thinking of putting money into this currency.
Related