Coming up a little short financially? The little things really do matter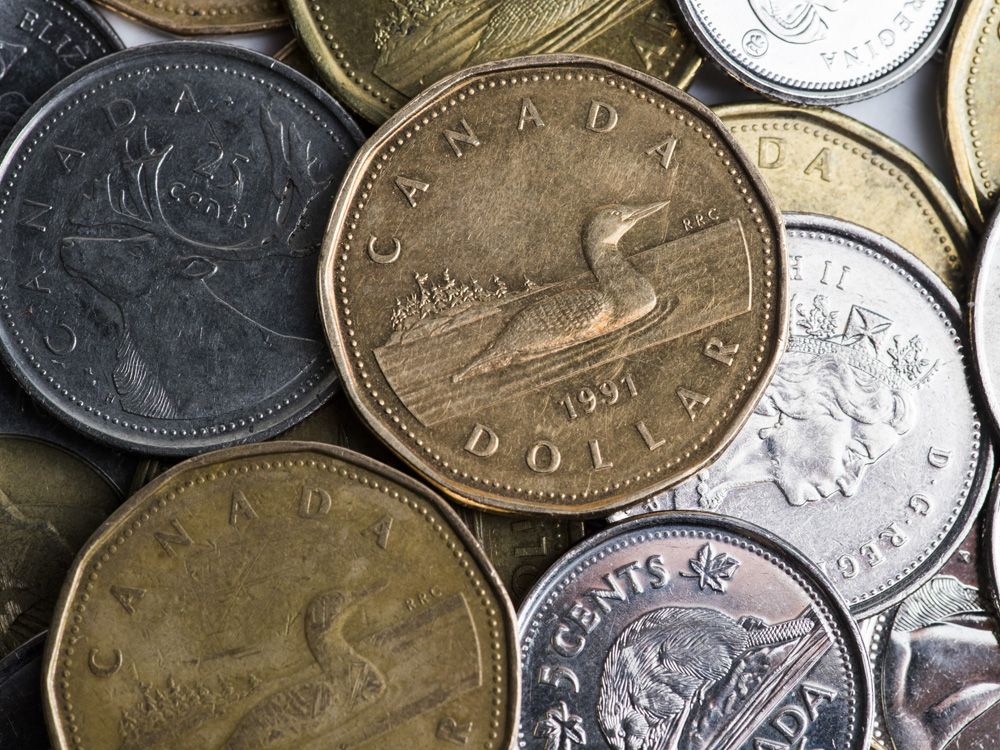 Small, seemingly insignificant purchases can be the difference between a budget that works and one that doesn't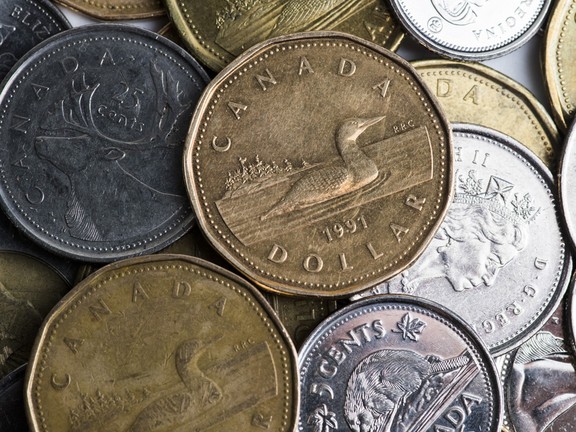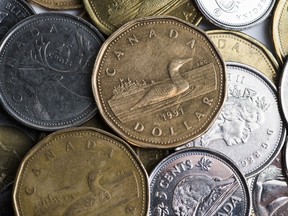 Reviews and recommendations are unbiased and products are independently selected. Postmedia may earn an affiliate commission from purchases made through links on this page.
Article content
We tend to put less importance on purchases that are only a few dollars: $2 here, $5 there, $20 for this fee or that and so on. However, those small purchases add up to big numbers in the big scheme of things, and can be the difference between a budget that works and one that doesn't.
Article content
Whether we have a monthly spending plan or not, many of our spending decisions are not actually decisions at all. Quite often, we don't consciously think about how every individual purchase affects our bottom line. We run on autopilot with our spending, and tend to keep it running until we hit a certain dollar threshold.
That threshold looks different for everyone. It may be $10 for some, and $100 for others, but there is usually a point at which we turn off the autopilot and think a bit more intentionally about the money we are about to spend.
For example, we may think nothing of grabbing a snack when we hit the checkout at the grocery store, or even subscribing to a new streaming service with a cheap monthly fee. But when it comes to spending $150 on something, we may double check our account before tapping or clicking.
Article content
Alternately, we may note and be very aware of these small expenses or purchases, but rationalize them: "It's only $2," or, "I don't spend a lot, so this small amount is OK," or, "I owe so much anyway, what's a little more?" Sound familiar?
These small, seemingly insignificant purchases are what we like to call financial death by a thousand cuts. Any one small purchase or expense in and of itself won't be enough to make or break a budget or hinder your financial goals. But add up all these small, individual spends from all areas of your life throughout the year, and they can become very significant when you consider what the money could have done for you.
Given the choice, would you rather spend $1,000 on drive-thru coffee or put $1,000 in a registered education savings plan that has government contributions and will earn, at the very least, interest?
Article content
If you've ever wondered where your money goes and how those little financial cuts are injuring your budget, tracking your expenses is a great exercise. The numbers don't lie. Tracking your expenses, even for a short time, — say, a month — will reveal your spending habits and make you aware of what you're spending your money on, where you're spending it and how much you're spending.
Once you know this, you can make more informed decisions about where you want your money to go and what you want your money to do for you.
How to pay your mortgage without cutting back on groceries

'Massive wealth' Canadians stockpiled during pandemic being chipped away, study says

Priced out of the market? Here are seven tips to help achieve your homeownership dream
Article content
As the saying goes, knowing is half the battle. Knowing your spending patterns and habits can go a long way toward making changes to those behaviours. Impulse, emotional or convenience buying can be some of the biggest challenges in the war against needless spending.
A great defence against impulse or emotional purchases, whether online or in person, is to leave items in your cart (or at the store if you are shopping in person). For small online purchases, leave it in the cart for 24 to 48 hours, and even longer for bigger purchases. Delaying the gratification of the impulse buy allows you to pause and intentionally determine if your purchase is a want or a need and whether you can afford it or not right now.
A little planning goes a long way when it comes to being aware and choosing how we want to consciously spend our money. Convenience isn't just next-day delivery. Convenience costs occur when, for example, we don't plan for dinner and end up going through the drive-thru or ordering in. It's when we opt for pre-cut, pre-packaged foods instead of make-your-own options.
Article content
Planning and leaving time in your schedule, even just once in a while, can ultimately boost your cost savings.
Portioning your own snacks, cutting your own veggies, sticking to a meal plan, shopping with a list and bringing lunch to work can help address those extra costs associated with convenience food purchases.
Remember these tips as you work on your spending plan:
Tracking expenses shows you where you might be overspending or what areas you may be spending more on than you thought.
Planning ahead, especially around drinks, meals and snacks, helps avoid convenience costs.
Creating a plan, and giving every dollar coming into the household a job to do, allows you to align your spending with your financial goals.
Being aware of your emotions as they relate to your spending habits can help you curb emotional and impulsive spending.
The cost of essential items is still rising, but the reality for most of us is that our incomes are not rising at the same rate. The little things do matter when it comes to our finances. And they most certainly add up.
Sandra Fry is a Winnipeg-based credit counsellor at Credit Counselling Society, a non-profit organization that has helped Canadians manage debt for more than 25 years.
_____________________________________________________________
 If you like this story, sign up for the FP Investor Newsletter.
_____________________________________________________________