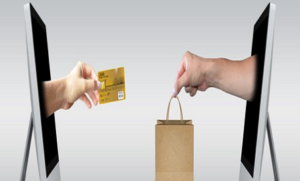 Products and solutions in our portfolio (in various stages of developments) are as follows:
We are happy to help with any questions or concerns you may have. For urgent customer support please use the chat boxes for real time 24/7 support or call our office contact phones. For non-urgent support, please click the support button below.
Technical enquiries should be directed to The Geek, our knowledge center. One of our engineers will respond to you as soon as possible.
For investors related enquiries please click the investors relations button below, all others general enquiries, sales or partners connect, kindly click the enquiries button below.
In-app 24/7 real-time support are available for all premium and Globetravellers accounts.