Seamless Payments for the Everyday Economy
of Tomorrow
It all about seamless

on the go payment
Send, pay, receive, or accept payments wherever you live in the world
North America, Europe,
Asia Pacific, Africa, and Middle East.
Live local and receive money globally. Receive money from family, friends, employers, customers, donors, and businesses around the world.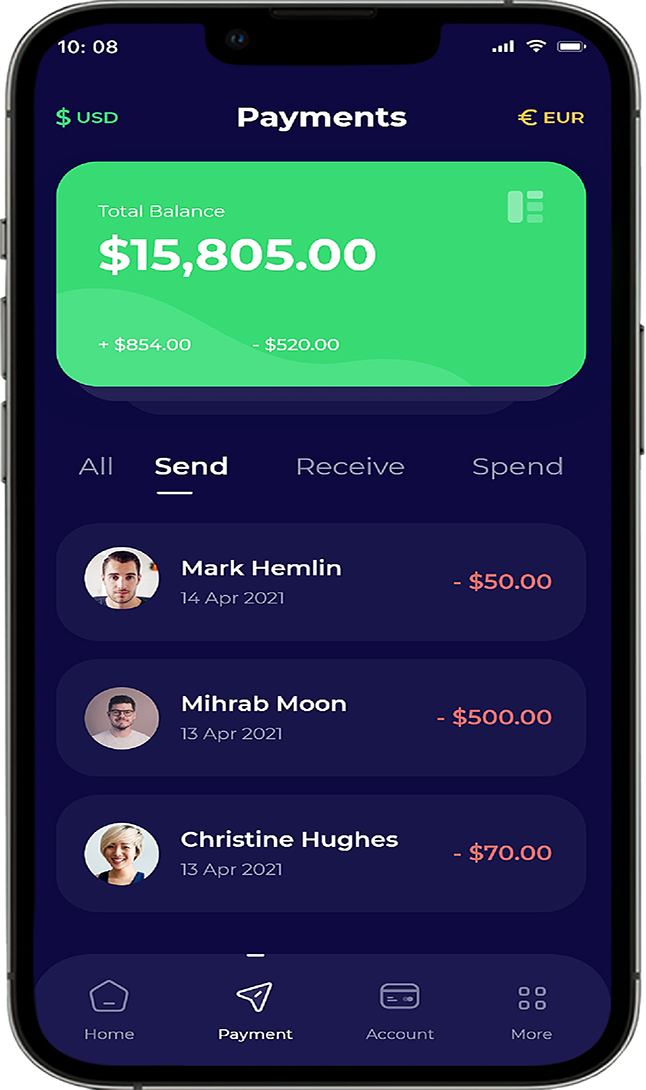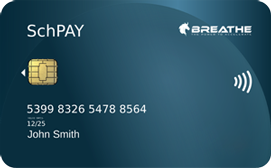 Online and
Mobile Cards Payments
Link your Debit or Credits Cards to your mobile digital devices (Phone, Smart Watches and Tablets), pay securely with Apple or Google Pay. Pay and receive payment using your Breathe card readers.
The FT Breathe Card Reader uses NFC Technology to connect your mobile app to the card reader via mobile connectivity to start taking all payments on the go. No contract, no sign-up fees, just order the card reader from our website or affiliated partners and you are go to go. Set up is relatively easy and integration is seamless with 3G, 4G and 5G networks.
Open Banking, smart budget,
and real-time analytics.
Link all your accounts in one place. Have a 360-degree helicopter view of all your accounts in one place for smarter budgeting and real time analytics of your account, spending and investments.
Get tools and reports of everyday transactions  with smart budgeting and real-time analytics of all your account, spending and investments in one app.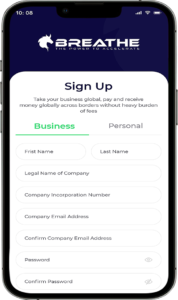 Case studies
of Everyday people
What Breathe™ does for people like me?
Live free, get the travel package that is designed around your lifestyle and travels needs. The Globetraveller is a seamless travel package for VIP's and those who lives in the air. It is like having your own personal travel agency.
Everything and anything from travel insurances, flights, VIP lounges, currency exchange, hotels, international transfers, car rentals to health and security while travelling abroad.
The Globetraveller package provide these features and more at the touch of a digital button. The card for the Globetraveller is designed by travelers for travelers with travel pecks, health, and security coverage. Travel global pay local in multiple 50+ currencies.
The choice is yours,
choose wisely
Welcome to
the land of the free
Take control of your money, no more banking fees, send and receive money across borders, open foreign currency accounts, save money on your trip aboard and spend like a local overseas on holidays
We are happy to help with any questions or concerns you may have. For urgent customer support please use the chat boxes for real time 24/7 support or call our office contact phones. For non-urgent support, please click the support button below.
Technical enquiries should be directed to The Geek, our knowledge center. One of our engineers will respond to you as soon as possible.
For investors related enquiries please click the investors relations button below, all others general enquiries, sales or partners connect, kindly click the enquiries button below.
In-app 24/7 real-time support are available for all premium and Globetravellers accounts.