Sure, you have insurance, but, like most, it's probably not enough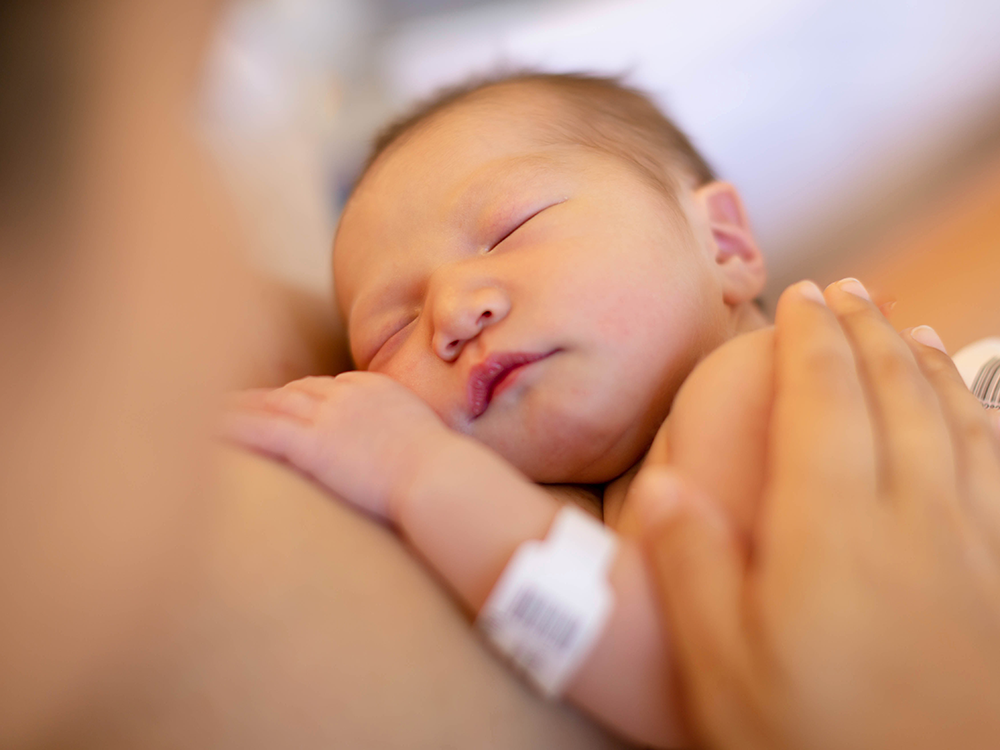 About 67 per cent of Canadians have private insurance, but your employer's group benefits likely won't cover all scenarios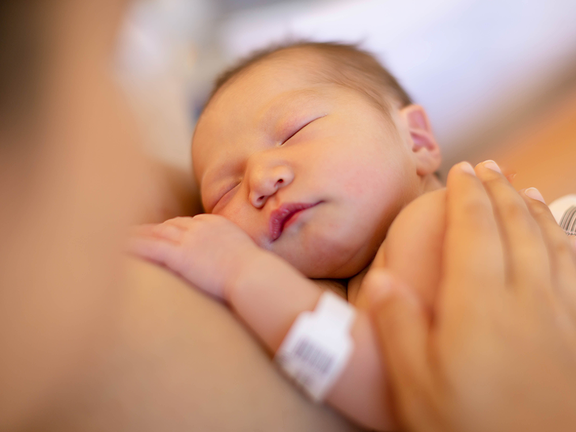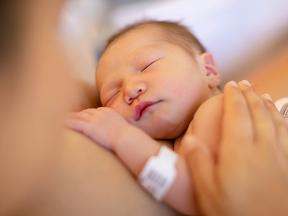 Reviews and recommendations are unbiased and products are independently selected. Postmedia may earn an affiliate commission from purchases made through links on this page.
Article content

In an ongoing series, the Financial Post explores personal finance questions tied to life's big milestones, from getting married to retirement.
Article content
The growing gap between insurance payments and payouts worsened this last decade, and Canadians relying on employer benefits could be left filling that gap, especially if they leave their jobs, industry experts say.
About 67 per cent of Canadians receive coverage of some sort from private insurance, according to the Commonwealth Fund, but 90 per cent of that coverage is covered by employer group benefits.
Article content
"If you look at group life insurance coverage, they typically have a basic coverage," said Daniel Walsh, senior vice-president and head of Individual Insurance & Annuities at BMO Insurance. "When employment stops or when they leave the company or they retire, their coverage will potentially be terminated."
Article content
Employer coverage pays for far more than Canadians may realize.
The Canadian government spent more than $308 billion on health care in 2021, according to the Canadian Institute for Health Information, accounting for 12.7 per cent of the gross domestic product. Yet that covered just 70 per cent of total health expenditures, with private coverage accounting for the remainder.
But private insurers paid out 92 per cent of group plan insurance as benefits back in 1991, and that shrunk to 87 per cent in 2020, according to the Canadian Health and Life Insurance Association, even amidst the COVID-19 pandemic.
"The best approach for employees would be to work with insurance advisers who would be in the best position to calculate their insurance needs," Walsh said.
Article content
An insurance adviser can help you figure out exactly what you need, as well as what you can afford to buy from private insurance. They'll also go through your group benefits to see what you're covered for, and where you're lacking coverage.
Coverage is something many people won't know they're missing until they need it, said Kevin Dorse, a spokesperson for the Canadian Life and Health Insurance Association.
"Often, people presume that they have public or private insurance coverage when they don't," he said. "It's always a good idea to look at your existing workplace benefits plans to learn what exclusions or limitations exist in your policy."
What's more, obtaining insurance is not a one-time thing. Dorse and Walsh both recommend finding an agent who you can visit during every life event. Coverage you didn't need while living on your own will likely change once you get married or have children.
Article content
"Depending on your life stage, the needs are different," Walsh said. "If you're starting to work and you have no dependents and financial responsibilities, then the most important is probably disability insurance. As you have dependents, then you need to look after your life coverage very carefully."
There are no costs to meet with an adviser, only for what you actually purchase. This is why it's a good idea to seek out referrals for insurance advisers, ones who can go through your group benefits and identify where you simply need top-ups, Walsh said, as well as address issues you may run into in the future such as disability.
"It can put them at financial risk," he said. "You're covered for the first couple of years, but then after, the disability definition becomes stricter. That's why it can be appropriate for individuals to buy top-ups in additional disability coverage."
Article content
You'll have to consider something new every time you go through a major life stage: buying a house, having a child or even moving away from home for the first time.
"When you move out on your own, you may lose access to your parents' coverage for prescriptions or dentist visits," Dorse said. "After you leave a job where you had workplace benefits, you'll want an individual plan to help with health costs not covered by your provincial plan."
Start saving early for your kids' university days and get them to contribute

Three ways to shift your focus away from what you lack so you can start enjoying an abundant mindset

Money Milestones: How to handle inflation on a fixed income in retirement
The Canadian health-care system may not be perfect, but there have been improvements over the past decade. In 2011, only 74 per cent of premium benefits were paid out by insurers, according to the University of British Columbia and University of Toronto study. That had improved by 13 percentage points by 2020.
Still, this leaves Canadians with a gap to fill if they don't have access to private group insurance such as when you're attending higher education, self-employed or simply in-between jobs. These are moments everyone may experience from time to time and should be prepared for.
"Having a group plan is a good start. It will cover employees with basic life coverage and basic disability coverage," Walsh said. "But that's just a start. You need to find an adviser to analyze what you have and fill the gaps."