The Exclusive Globetravellers ™ – A luxe travel pecks with insurance, medical and security coverage
Live free, get the travel package that is designed around your lifestyle and travels needs. The Globetraveller is a seamless travel package for VIP's and those who lives in the air. It is like having your own personal travel agency. Everything and anything from travel insurances, flights, VIP lounges, currency exchange, hotels, international transfers, car rentals to health and security while travelling abroad.
Travel global
pay local in multiple 50+ currencies
The Globetraveller package provide these features and more at the touch of a digital button. The card for the Globetraveller is designed by travelers for travelers with travel pecks, health, and security coverage. Travel global pay local in multiple 50+ currencies. We have two packages, the Premium and VIP Packages. The Globetraveller package is included in the premium business account and is also available as a stand-alone package for personal accounts.
Add luxe to stop over
at Airport Premium and VIP Lounges
All you need is your passport, boarding pass, Globetraveller Currency Card and Globetraveller Club Card
Make your outward and return flight a little more luxe with our Exclusive Globetravellers Multicurrency Card. Access premium and exclusive airport lounge outbound and return on the go. The airport lounge is the ideal place for you to escape the crowded, noisy departure and arrival terminals. Access business facilities, enjoy the peace and quiet of airport lounges, the comfortable seating, free light refreshments, not to mention a good selection of alcoholic drinks at most lounges.
Keep in touch with the world with Wi- Fi, TV and a selection of newspapers and magazines. Want to freshen up before your next meeting, not a problem some of our partners VIP lounges offer shower facilities to freshen-up; some even offer relaxing spa treatments. Our more exclusive lounges provide services such as en-suite bedrooms, games rooms, separate children's play areas, a mini cinema or even a gym!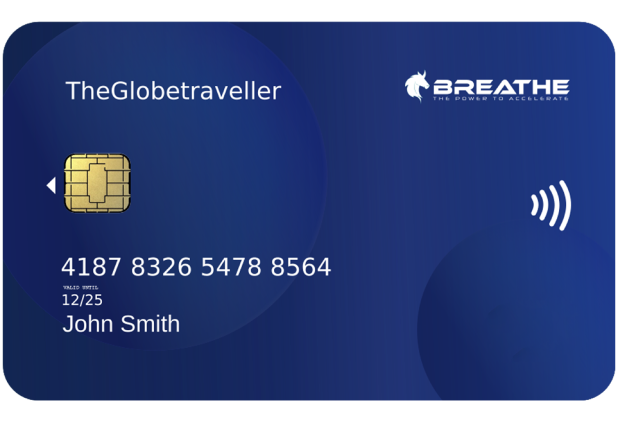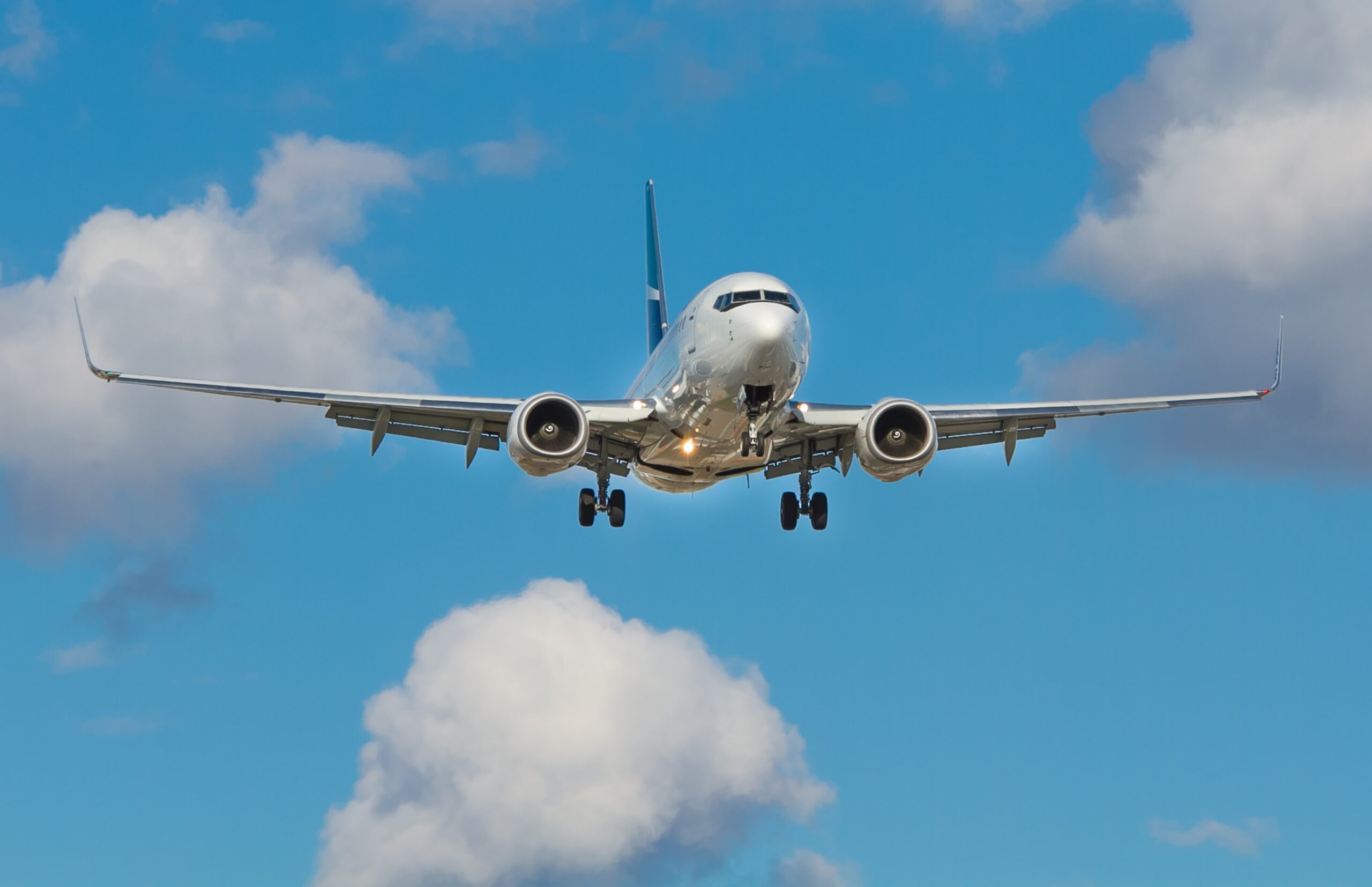 Book flights, hotels and car rental at exclusive hotels at competitive rates
& access industry leading deals at the touch of a digital button
Access travel travel insurance and medical coverage on trips and travel aboard on
The Exclusive Globetravellers Card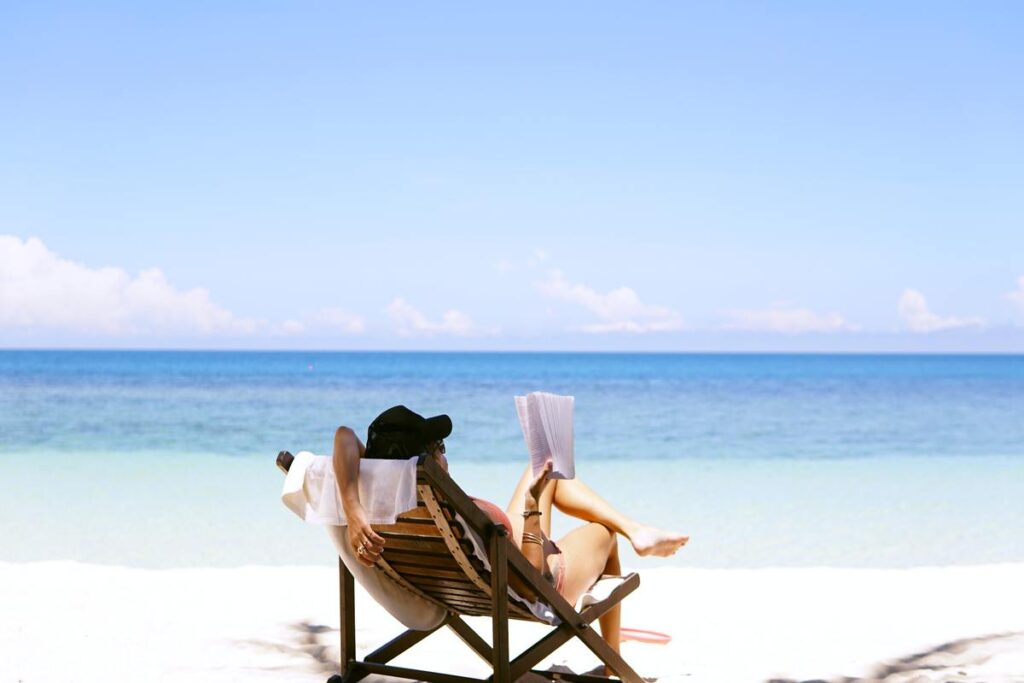 Shop safely abroad with virtual cards
and get instant notification of transactions on the go
Key features of The Globetraveller Account
Earn substantial savings on business trips, holidays and travel abroad. All these from your phone at the touch of a digital button. Use your card anywhere, anytime and on the go worldwide.
We are offering free VIP Subscription to be among the first 1000 subscribers to get an exclusive membership of TheGlobetraveller.
This is an exclusive paid membership however for the first 1000 subscriber we are providing free membership for next 48 hours only
This offer is only for our VIP members and will not be open to the public! So don't miss out on this opportunity to sign up and invite your friends and families
To sign up  scan QR Code below to complete the membership registration.
* Please note this offer (your unique code) is only valid for a one-time purchase. Don't forget to share with friend and families and get them free membership!