We are a new start-up of thinkers and doers supported by a global community of geeks, software engineers, product managers and business leaders with the same entrepreneurship spirit that has created the digital revolution and social media. Today, we stand on the shoulders of these giants and, inspired by their ideas, philosophy and audacity, act with the same entrepreneurial spirit and determination to solve everyday economy challenges faced by everyday people who are the centre of our universe.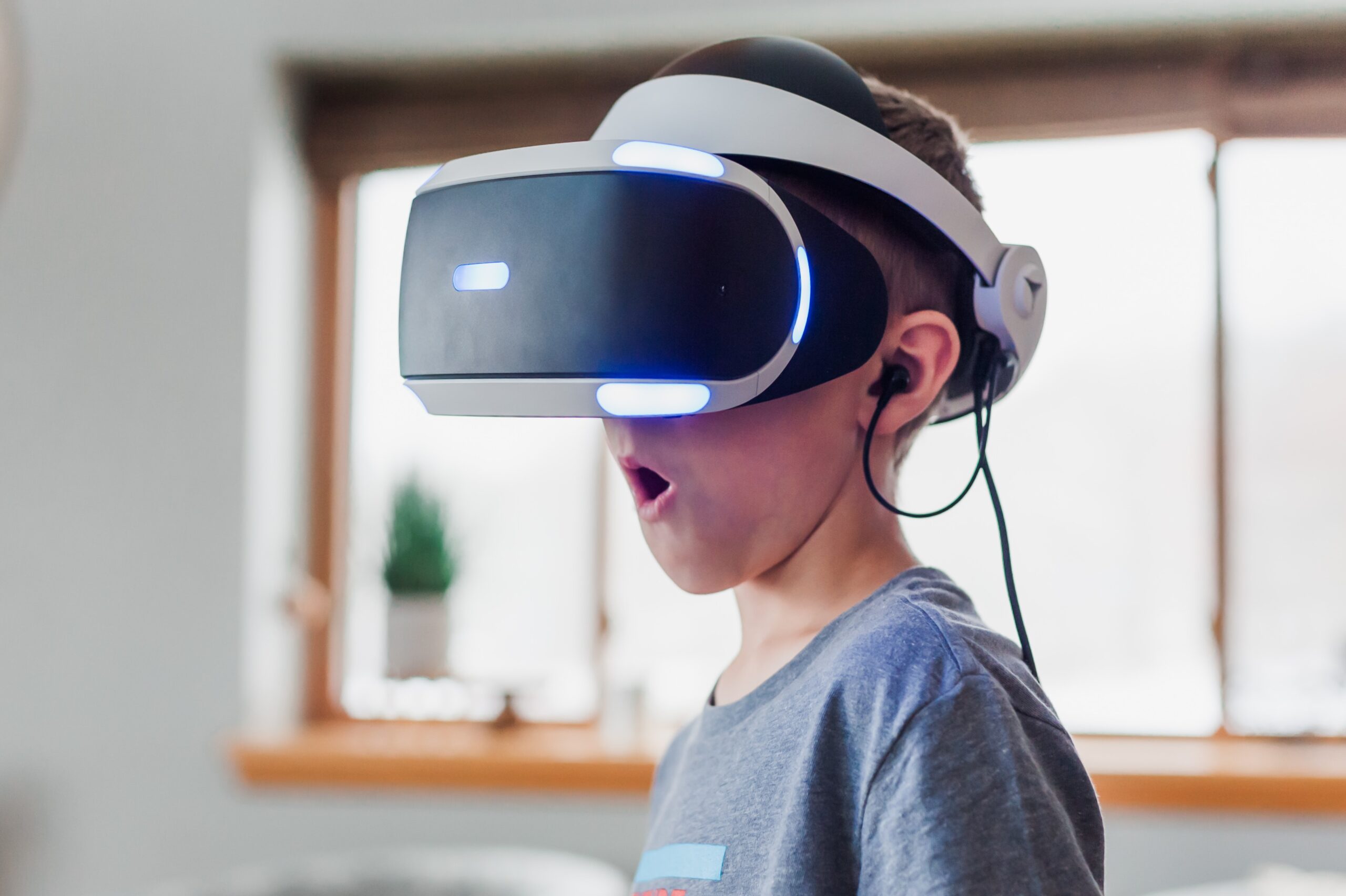 Introduction to Fintech Technologies
 A Technology Disruptor and Powerhouse 
Our core values are our DNA and defines the way we work and play. It is our belief systems. It is our culture, and it permeates all our corporate life, how we interact with our universe – users, partners, and our people.
We'd love to hear from you
We are happy to help with any questions or concerns you may have. For urgent customer support please use the chat boxes for real time 24/7 support or call our office contact phones. For non-urgent support, please click the support button below.
Technical enquiries should be directed to The Geek, our knowledge center. One of our engineers will respond to you as soon as possible.
For investors related enquiries please click the investors relations button below, all others general enquiries, sales or partners connect, kindly click the enquiries button below.
In-app 24/7 real-time support are available for all premium and Globetravellers accounts.