Want some extended time off? Better get your finances in order first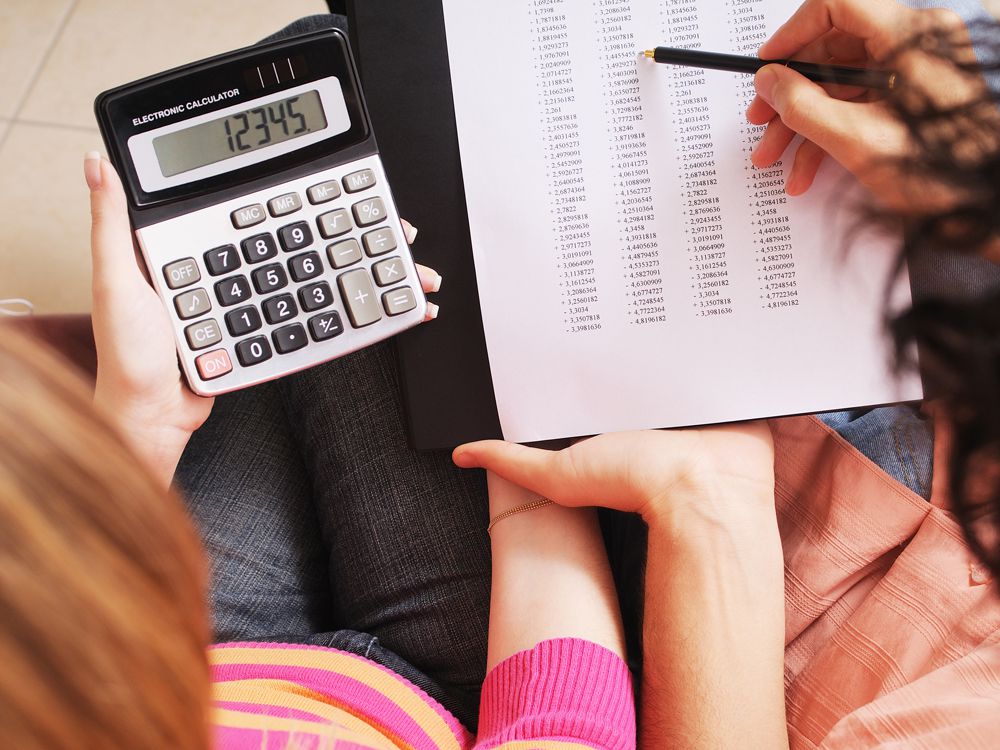 With today's labour shortages, employees are calling the shots, but budgeting still a key factor in extended work breaks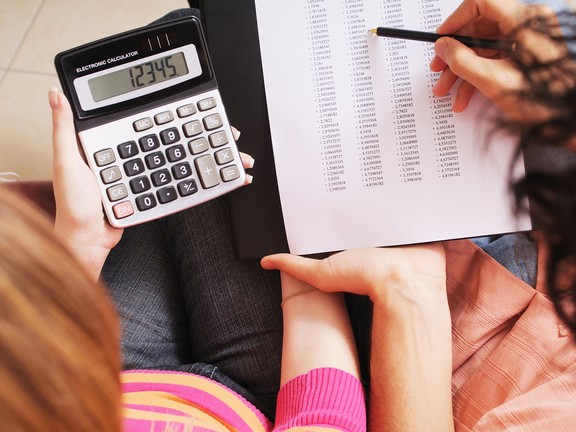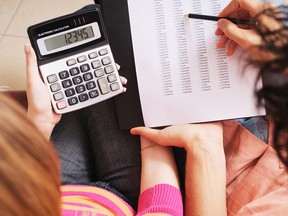 Reviews and recommendations are unbiased and products are independently selected. Postmedia may earn an affiliate commission from purchases made through links on this page.
Article content

In an ongoing series, the Financial Post explores personal finance questions tied to life's big milestones, from getting married to retirement.
Article content
COVID-19-related burnout is still dominating many industries, with employees coping by taking, or hoping to take, some time off to mitigate their stress, enjoy life or even work on a different project in an effort to rejuvenate themselves before returning to work.
Cue the sabbatical, an extended work-leave that can stretch from mere months to several years (the average being six months), traditionally the purview of academics, but now gaining favour in all kinds of work environments as a way to keep employees healthier, happier and less likely to jump ship.
Article content
"The past couple of years have inspired people to think outside the box and live more of life instead of sticking to the status quo," said Justin Fraser, a senior wealth adviser at Meridian Credit Union in Toronto.
Article content
Fraser is seeing an uptick in new parents taking advantage of extended time off work to be with young children (his wife, a registered practical nurse, is currently in her last stretch of an 18-month maternity leave), but he said sabbaticals are becoming more enticing across the board.
"I have been seeing it among both empty nesters where kids are away at university or finally self-sufficient, and millennials looking at taking time to recoup and make sure all the things they want in life still align," he said.
From an employer's perspective, accommodating employees in their quest for more "life" time makes sense from an operational and financial perspective if it keeps their staff from quitting. Employee turnover costs companies an average of $22,279 in recruiting costs and lost productivity each year, according to a 2021 survey commissioned by Express Employment Professionals, and places a heavy burden on those left behind to pick up the slack.
Article content
This past January, Connecticut-based financial services firm Synchrony Financial was one of several companies to introduce some unique options to accommodate employees seeking time off. Those with two or more years of service can request up to 12 months leave, while hourly staff qualify for a reduced (20-hour-a-week) schedule for up to a year.
In both cases, employees receive 10 per cent to 15 per cent of their base salary to cover their benefits and are guaranteed to come back to the same job or one at the same level.
So far, the company has received 15 sabbatical requests and 40 from hourly employees, and expects that these initiatives will significantly reduce turnover rates while increasing the applicant pool.
Article content
Tara Steele, Synchrony's vice-president of Healthcare Marketing, will be starting her year-long sabbatical this July to focus on her well-being, spend quality time with her kids and family, and volunteer at a local non-profit.
"This is exactly what I need and I appreciate that Synchrony anticipates what its employees need before they even realize it," she said, noting that the past few years have been particularly challenging because she's had to deal with her mother's death while adjusting to working at home with small children. "I'm excited to take this time for myself, but also eager to return to the company with fresh perspectives and ideas."
As enticing as a work break may seem, financial planners say budgeting is essential given that most sabbaticals come with a reduction in pay.
Article content
"The best thing is to start planning ahead of time so you don't have to be reactive when the money runs out," Fraser said.
He suggests putting money aside from every paycheque well in advance of your decision to take a leave and, if feasible, securing a low-interest home equity line of credit to fall back on.
How to navigate the financial strain of a divorce

Thinking of having kids? Get ready for some sticker shock when calculating the cost

Fly snowbird fly, but there are some things to know before you settle
"A lot of people are sitting on a little more equity in their houses now and it's given them that luxury of being able to do this," said Fraser, noting that non-homeowners may have to look at an unsecured line of credit or loan as their fallback. "In an ideal world, you make a budget to determine what you need for expenses week to week and then leave yourself a nice buffer for when unexpected costs come up."
Article content
Jennifer Reynolds, chief executive of the Women's Corporate Directors Foundation, the world's largest network of women board directors, said it makes sense companies are offering sabbaticals now, since many women were working less or switching jobs to accommodate child-care and family issues during the pandemic.
"I've done that with my own employees and they've come back energized and more committed because they got the flexibility," she said. "If employers can structure this so there are no penalties (in coming back), I think we'll get real uptake."
Reynolds said in order for sabbaticals to work optimally in terms of improving retention and keeping employees happier overall, they shouldn't be seen as a benefit primarily for women either.
"The real success will be in seeing men take them as well, because both men and women recognize they need breaks, whether that's for family or to pursue other goals in life," she said. "We need to encourage all our employees equally to do that."